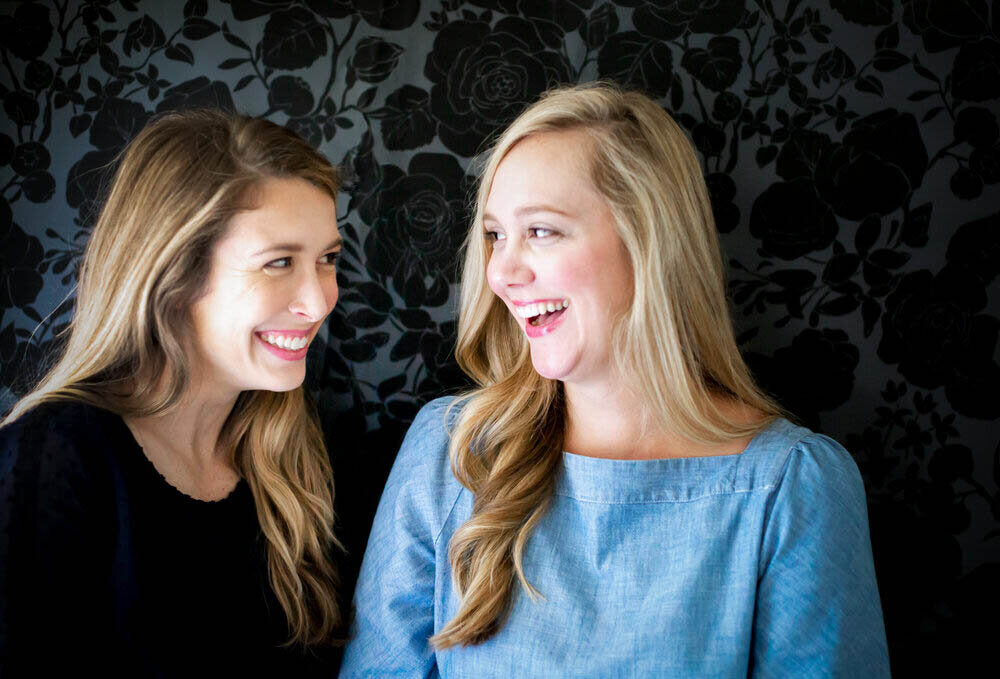 About the maker
Helmsie
Bouncing babies on knees in Atlanta one day, Karla and Sarah dreamed up Helmsie. Karla designs the products while Sarah runs the business. They have always agreed that the very best goods are practical and pretty, something both mama and baby enjoy. We certainly think they're grab and go baby gift extraordinaire "Mama and Me" and "Two of a Kind" mug and sippy cup sets check all of those boxes.
Ethical gifts curated in the Hudson Valley
At demitasse., many of our products are created by eco-friendly, socially responsible and women-owned companies.
More About Us