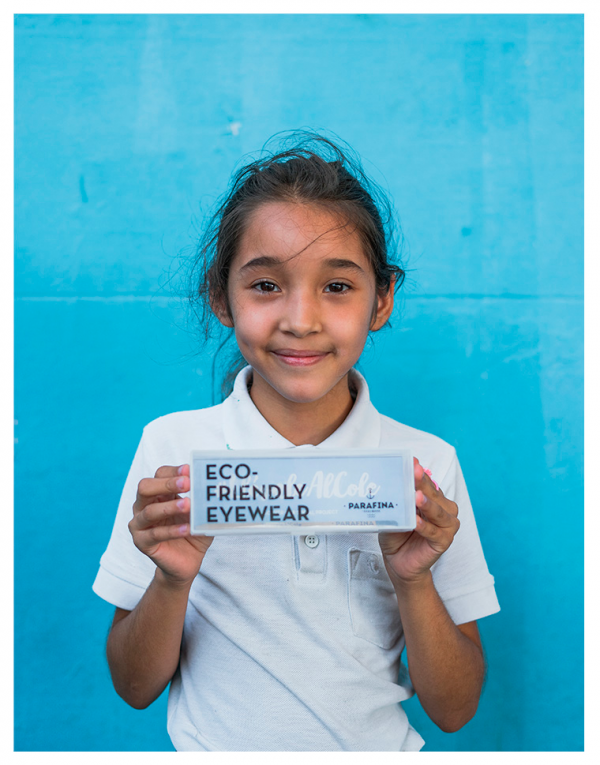 About the maker
Parafina
Parafina is here to make an impact, to leave a positive footprint in our environment and in our society. They produce eyewear with 100% recycled materials. Their impact so far: 3,541,206 PET PLASTIC BOTTLES, 187,506 HDPE PLASTIC BOTTLES, 244,000 CORK STOPPERS, 5,046 TIRES and 27,270 SODA CANS.

Parafina also created Parafina Social Project, to which they donate 5% of their profits annually, granting scholarships to children without resources in the city of Asunción, Paraguay.

Pictured: Heidy, a Paraguayan 3rd grader whose family was displaced by a flood. Her favorite game is hide and seek.
Ethical gifts curated in the Hudson Valley
At demitasse., many of our products are created by eco-friendly, socially responsible and women-owned companies.
More About Us