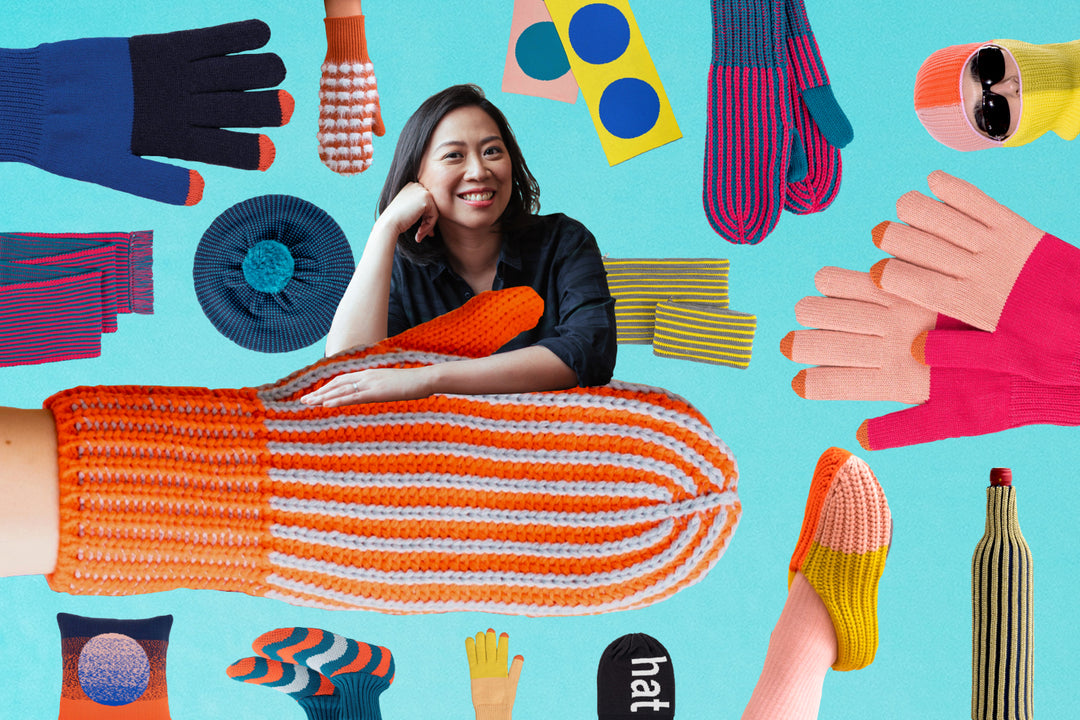 About the maker
Verloop
VERLOOP began with a challenge and an idea. Instead of sending excess yarn to landfills, they challenge themselves to make something new. Working with deadstock yarn means their design process buzzes with experimental, creative energy. Their knits do too. Design and production all happen under one roof, in a family run factory in the Phillipines. That's how their "tight-knit" team is able to do what we love: save yarn from landfills and make the happiest knits around.
Ethical gifts curated in the Hudson Valley
At demitasse., many of our products are created by eco-friendly, socially responsible and women-owned companies.
More About Us