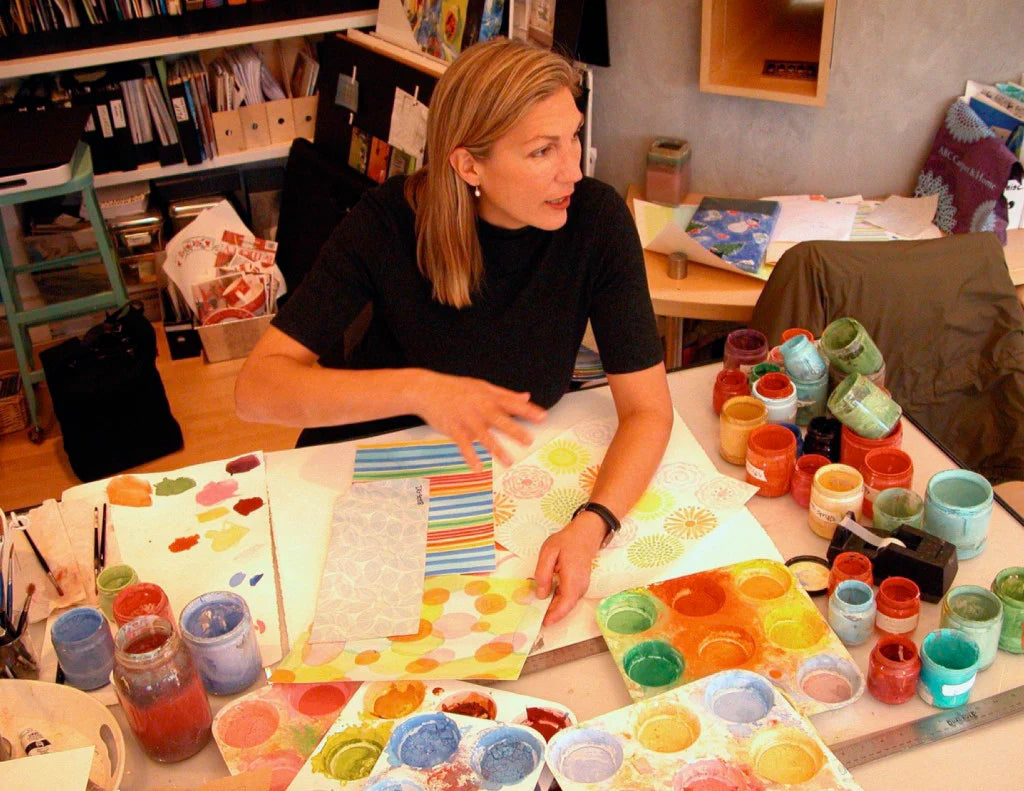 About the maker
See Designs
Over the years, Donna Gorman's fresh and innovative work has graced the products made and sold by some of the best names in contemporary design.... like Dansk, Crate & Barrel, and Marimekko, where she was vice president of licensing and design. See Design began in 2008 as Donna's vision combining her love of pattern, her passion for travel, and her pursuit of beauty in accessible, everyday objects. Now she custom prints her colorful, hand painted patterns in India and has them sewn into basic designed lifestyle products. We think her restrained designs and bold colors makes her pieces must-haves!
Ethical gifts curated in the Hudson Valley
At demitasse., many of our products are created by eco-friendly, socially responsible and women-owned companies.
More About Us