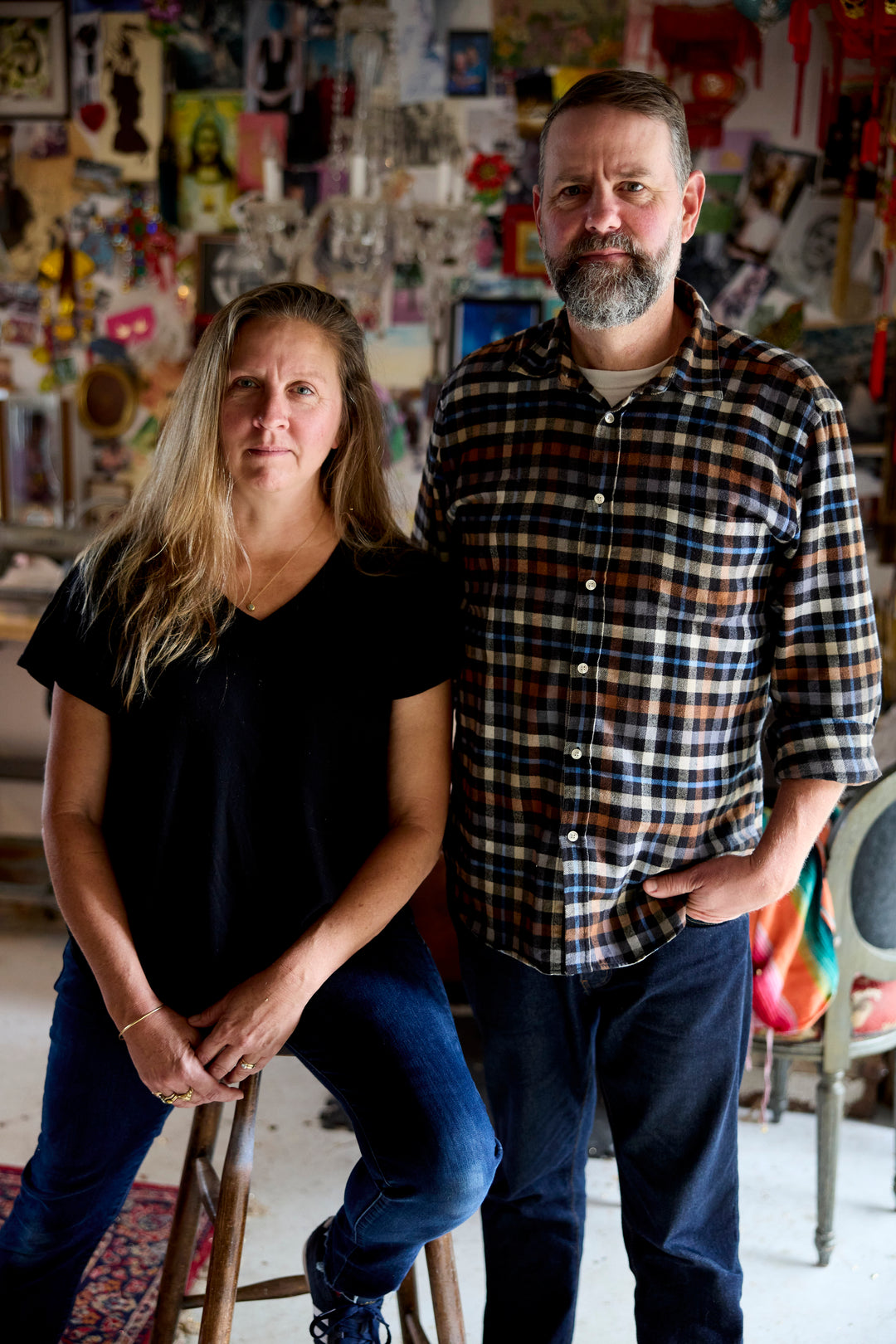 About the maker
Catherine Greenup
At Catheine Greenup Visual, they gold leaf each and every one of their cards by hand in Cambria, California. Along with her husband and business partner, Carl Finley, Catherine combines elements found in and collected from natural settings and uses them to create a truly unique vision. We think her cards are stunning and are always pleased to meet another husband/wife team.
Ethical gifts curated in the Hudson Valley
At demitasse., many of our products are created by eco-friendly, socially responsible and women-owned companies.
More About Us