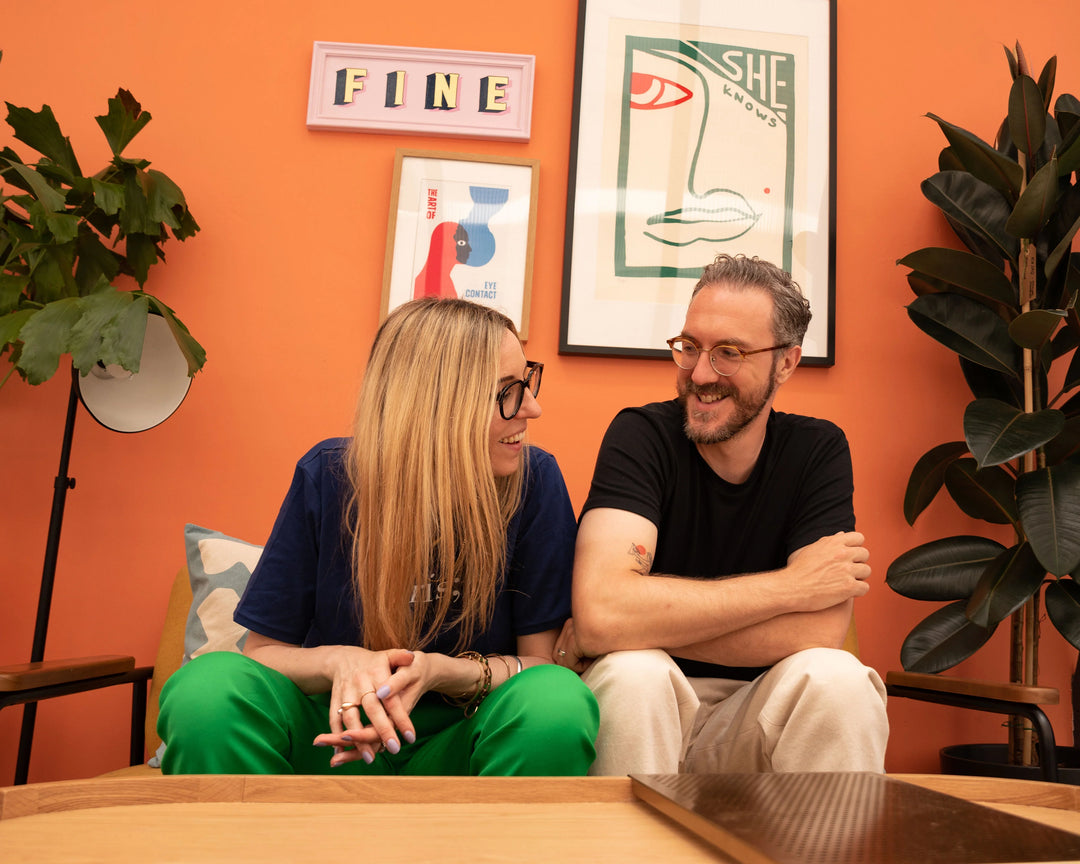 About the maker
The Completist
The Completist was founded in January, 2018 by husband and wife duo Marko and Jana and is run from their colorful studio in Peckham, London.

The Completist 'experience' is as sustainable as possible – all their paper goods are made from FSC certified paper and come in biodegradable film bags. The rest of the packaging is made from FSC certified card or recycled paper, and 90% of the range is made in the UK using small, independent manufacturers.

It's not just their playful colors that make this greeting card special, it's their "complete" process.
Ethical gifts curated in the Hudson Valley
At demitasse., many of our products are created by eco-friendly, socially responsible and women-owned companies.
More About Us