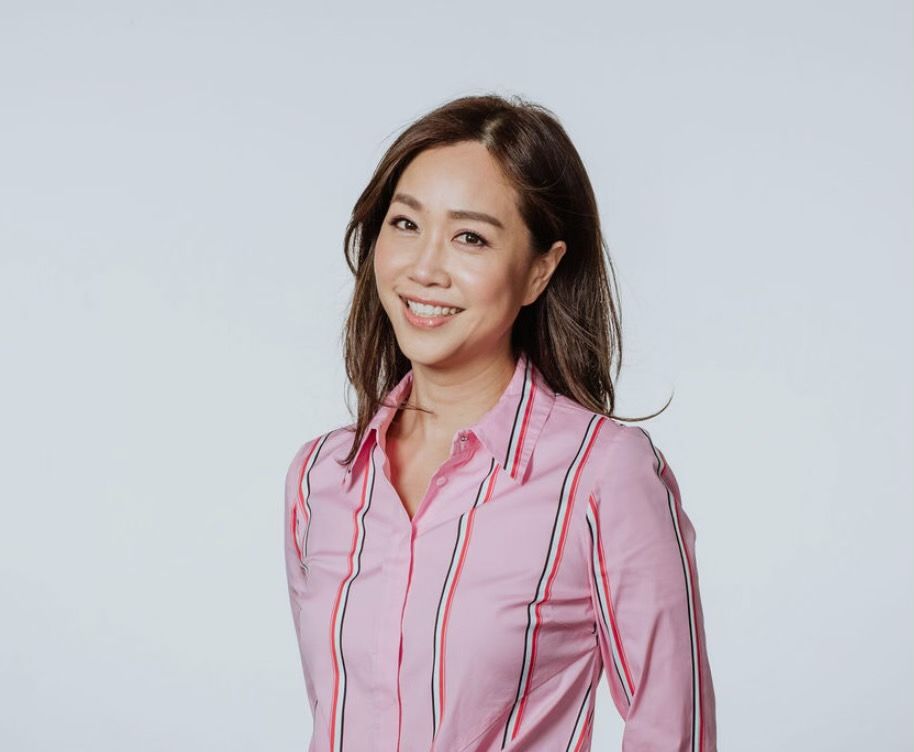 About the maker
Apple Park
Upon the arrival of Angie Ting's first child, she found it hard to find eco-friendly, organic and hypoallergenic baby clothes and toys.

Combining her toy manufacturing background with the design expertise of Chloe and Susan Pate, they envisioned a brand that provided beautiful, high quality toys that were also friendly to the environment. That was the start of Apple Park.

They continue to fulfill that vision today by making products with the following qualities: Poly Free Filling, 100% Certified organic cotton , Eco Friendly Dyes , and Recycled paper packaging with soy ink.
Ethical gifts curated in the Hudson Valley
At demitasse., many of our products are created by eco-friendly, socially responsible and women-owned companies.
More About Us