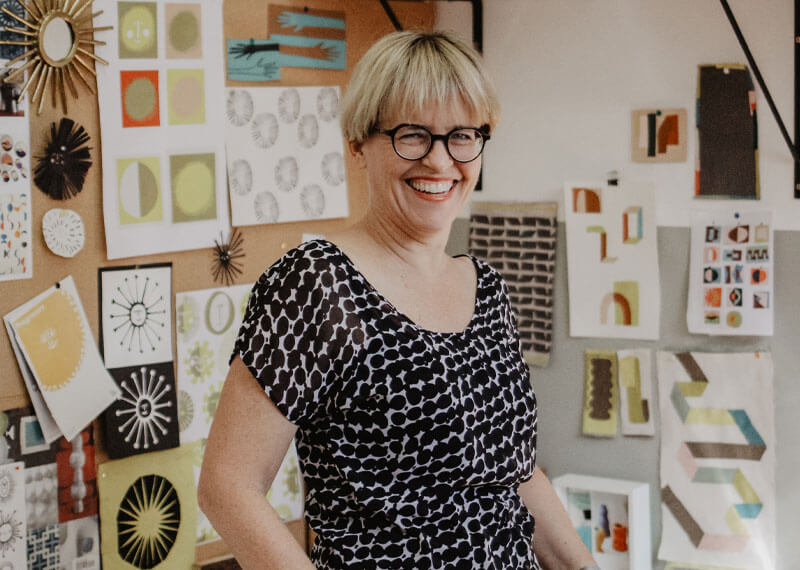 About the maker
Skinny laMinx
In 2008 Heather Moore started screen printing her patterns onto fabric, just for fun. Next thing, her hobby had become a business called Skinny laMinx, and the things she'd designed could be found in stores & homes around the globe. Their designs are screen printed in Cape Town, and everything is cut and stitched by a small but nimble sewing team in their studio. Skinny laMinx fabrics are printed with water based inks, and are printed on natural fibre base cloth. Heather Moore's simple, clean pattern designs and unusual color palette are inspired by everyday things, her love of midcentury style and a dose of African chic. We know they'll brighten up your home and bring you joy.
Ethical gifts curated in the Hudson Valley
At demitasse., many of our products are created by eco-friendly, socially responsible and women-owned companies.
More About Us