Our Values
Thank you for taking a minute to understand what we mean when we say "gift well."
We support makers & brands with an emphasis on: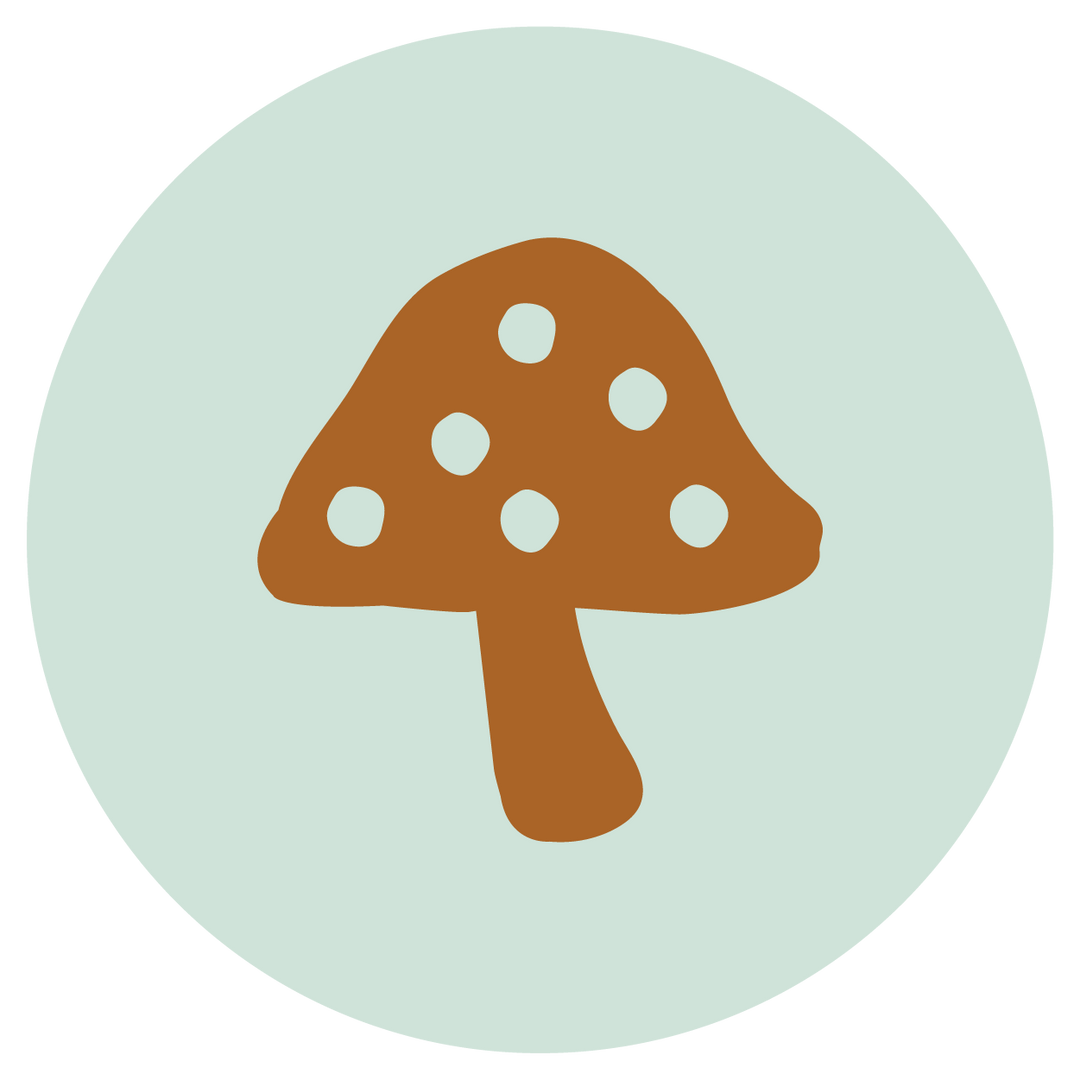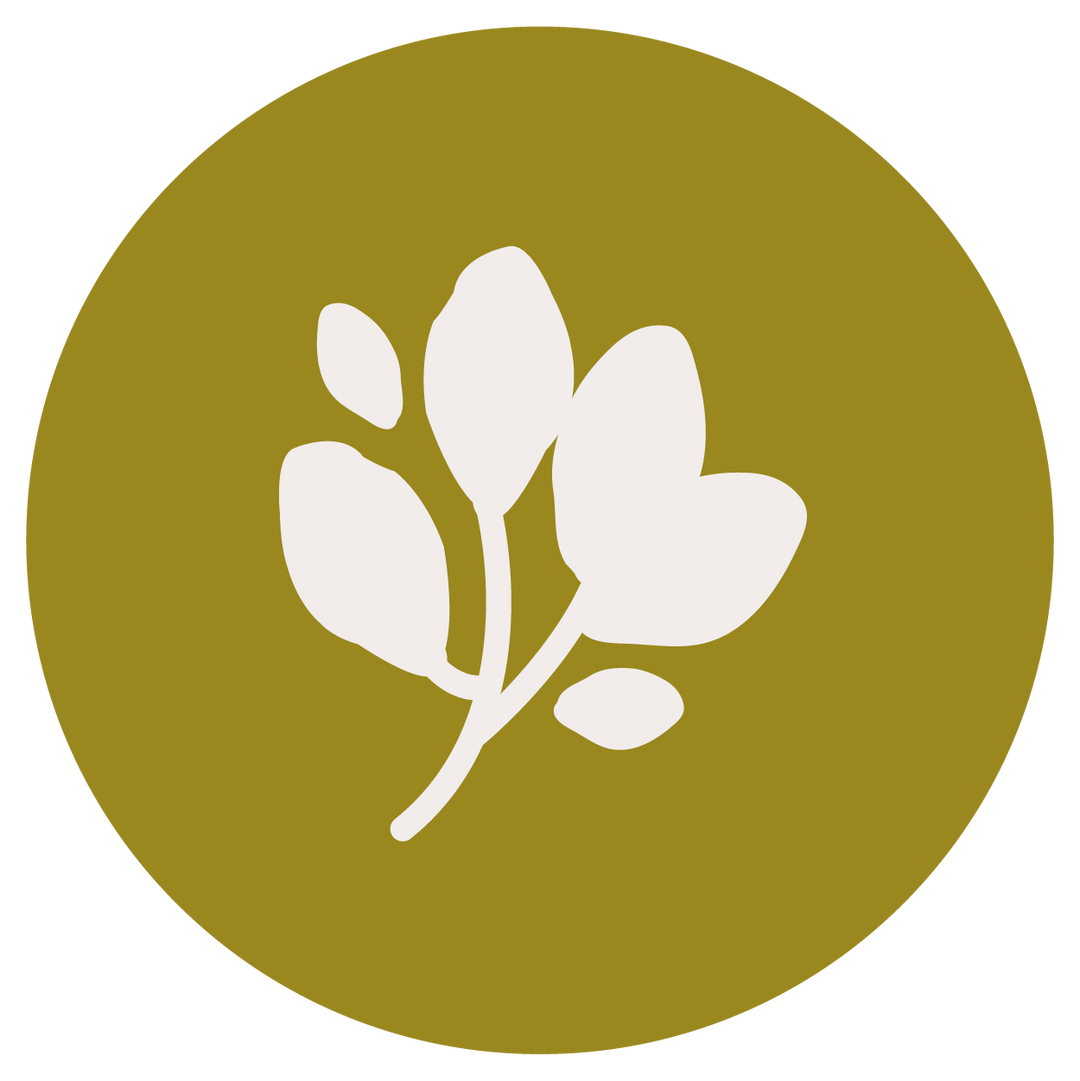 Socially-responsible processes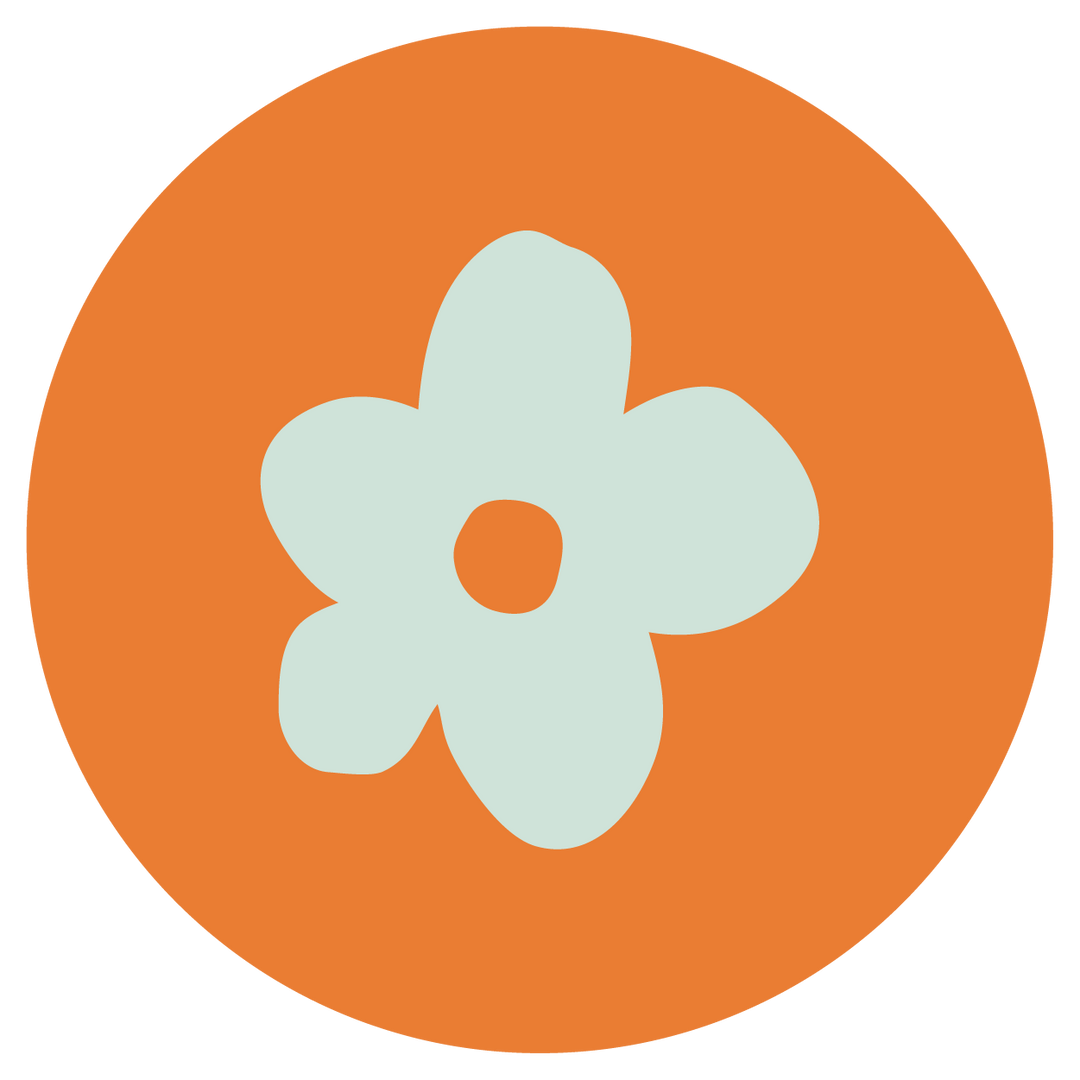 When choosing gifts for my store, I am led by aesthetic but guided by my values.
Meeting wholesalers, I naturally gravitated towards small, women led businesses but Richard was especially curious about the makers' processes and their environmental impact. Before we realized it, this became our niche. We continually strive to work with small, like minded companies whose eco/social values are aligned with ours. 
(Pictured: Hayden Geer with Kathryn Trainor, Saleswoman & Author for Milkbarn Kids )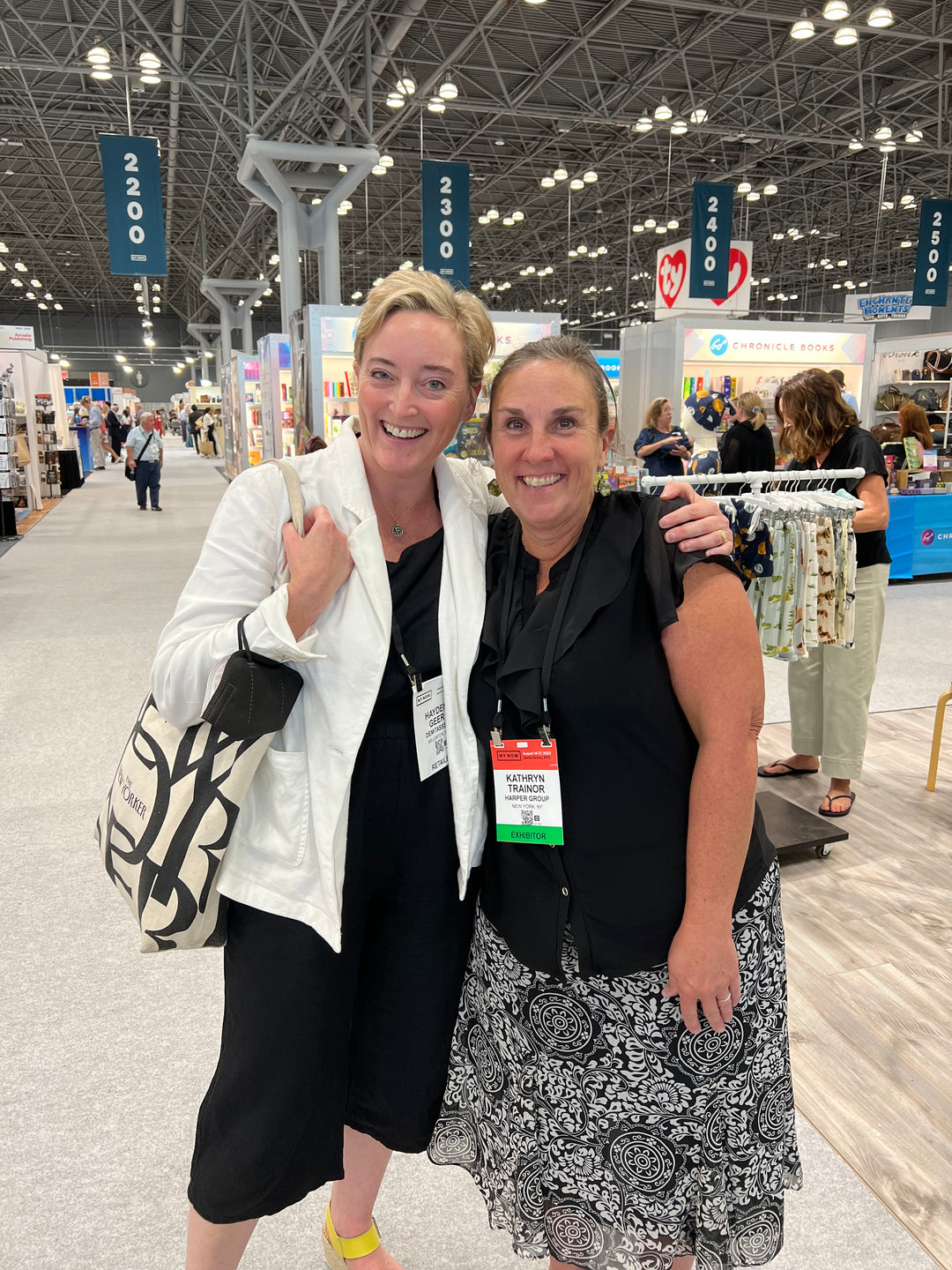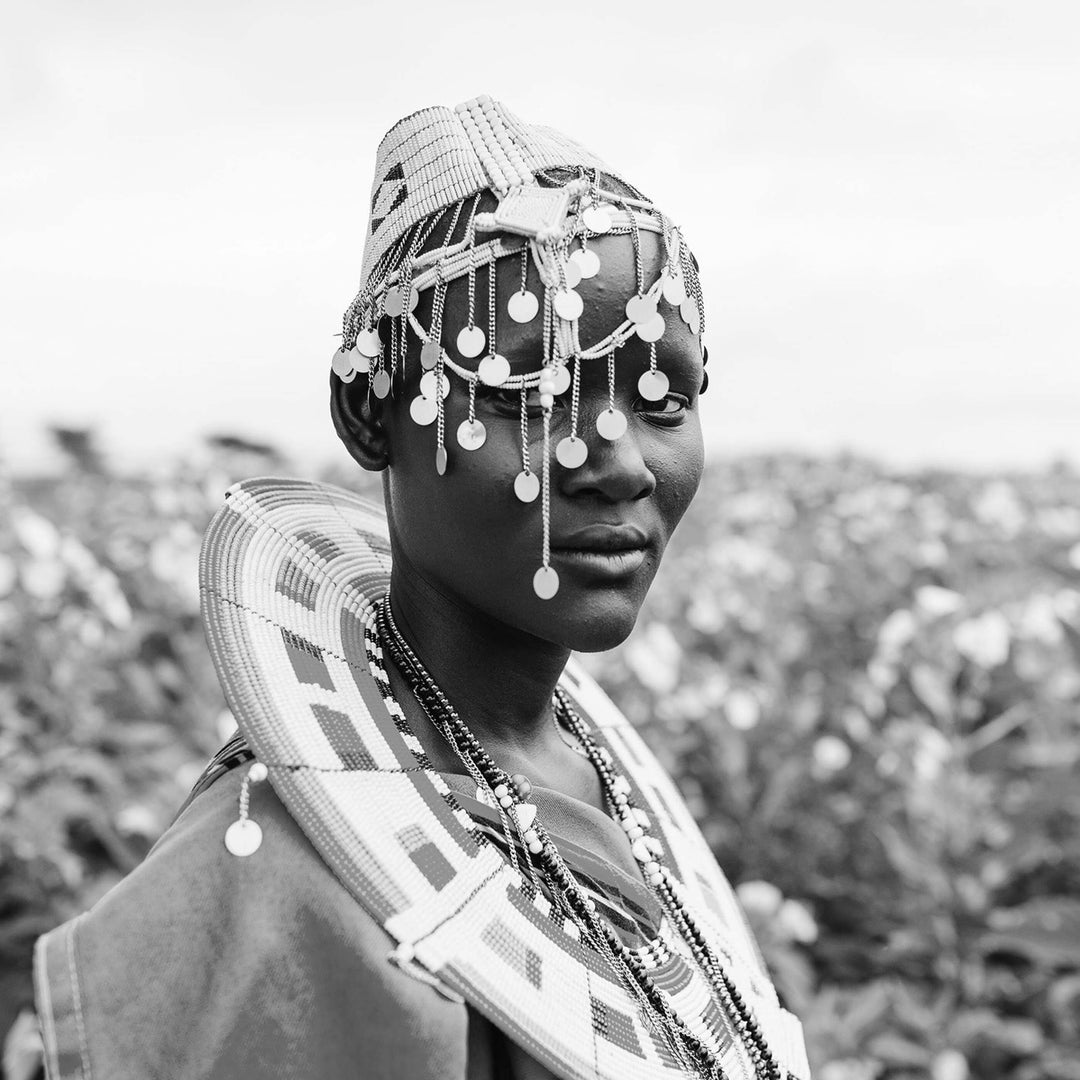 demitasse. is more than a cumulation of curated items.
It's a loose affiliation of people trying to improve the lives of others by using their natural talents to normalize eco-friendly processes, cruelty-free lifestyles, non heterosexual and cis persons and relationships, female empowerment through financial stability, the celebration of Black and other non white cultures, and the ability to thrive after enduring trauma. Most of these companies are women owned.    

(Pictured is Koko Rosa- a master beader with Sidai Designs)
We have added an "About the Maker" section to the products pages of most of the vendors to celebrate their talents, achievements and goals.
We invite you to take the time to discover these exceptional individuals and companies to better understand why their products are so special. Not all vendors will have this information up at one time. All of our vendors make exceptional items, but some stories are too inspiring not to share.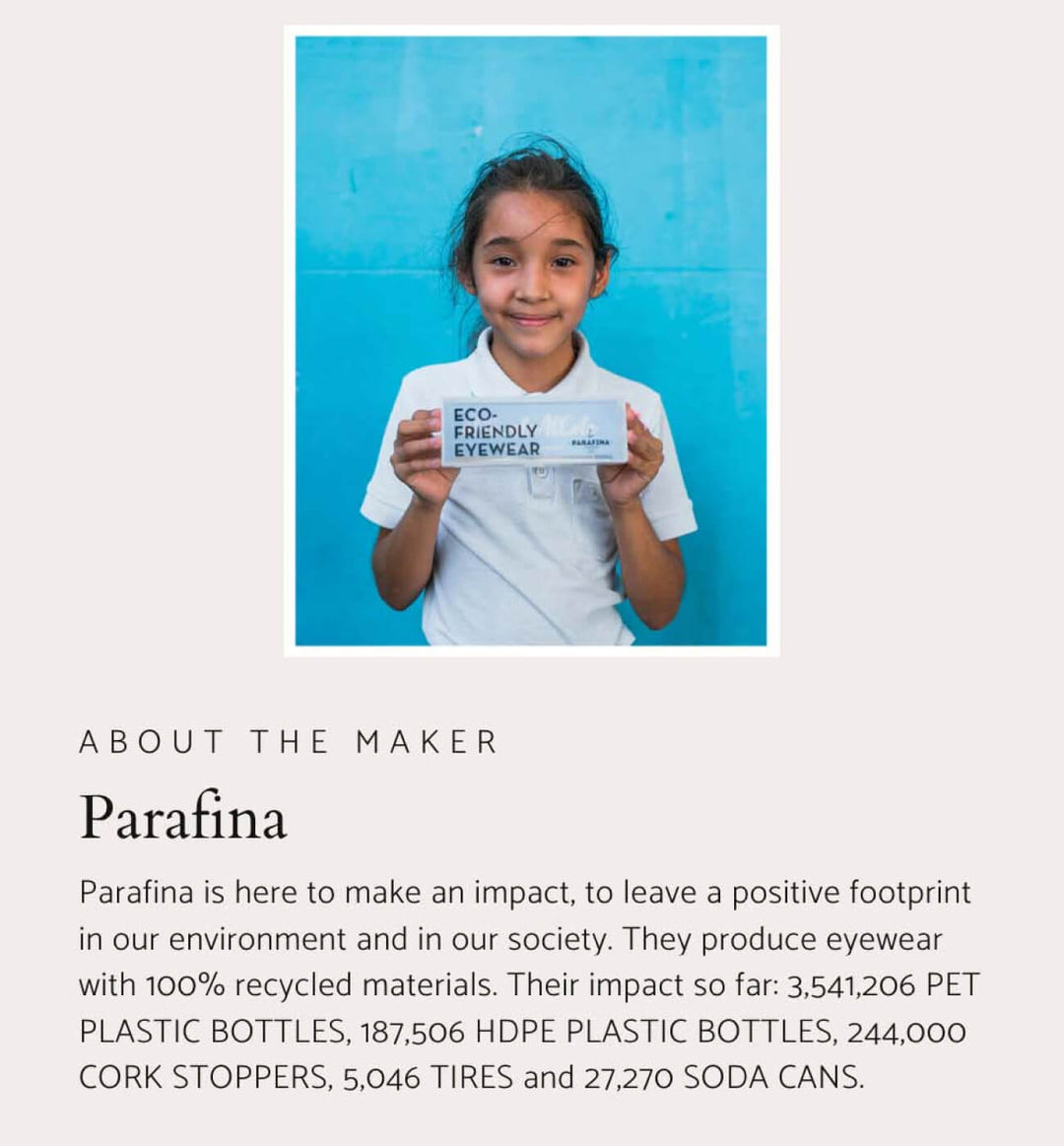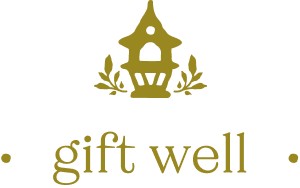 When we say "gift well," you'll better understand the underlying complexity of a simple tag line conveyed in two words.  We hope you enjoy our website, our products and our vision.