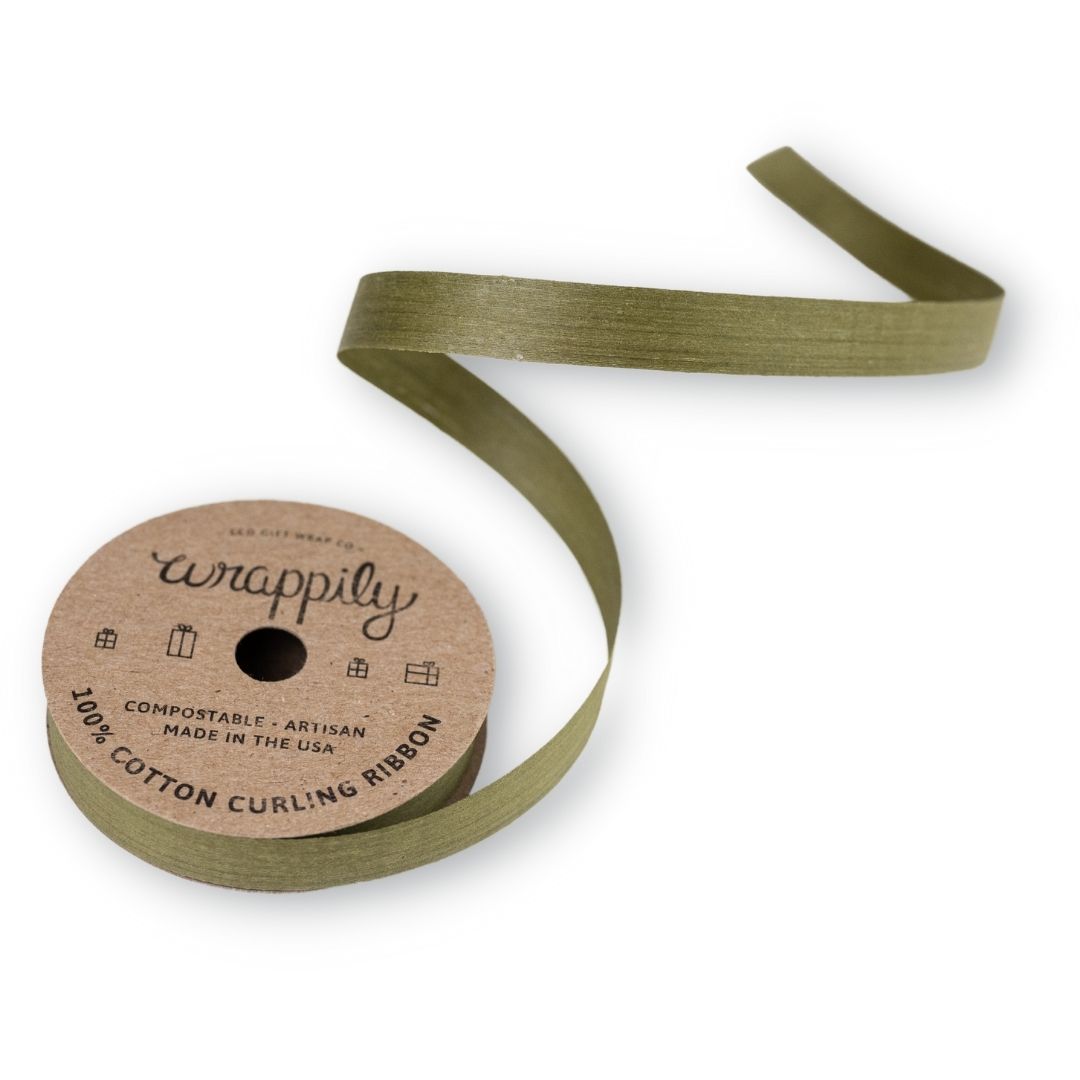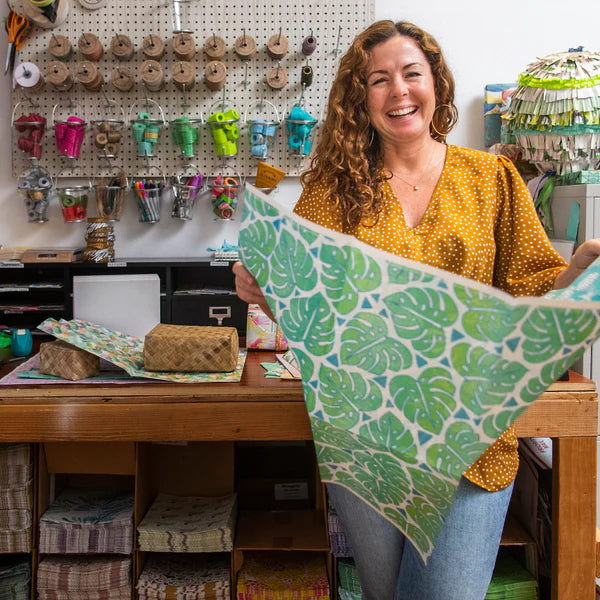 About the maker
Wrappily Eco Gift Wrap Co
Burdened with guilt and belief that a better solution existed, Sara Smith founded Wrappily in 2013 to answer a global need for a smarter, more sustainable gift wrap. Not to mention, her house was overrun with gently used paper, ribbons, and gift bags just waiting for their moment to shine (again).

Wrappily is not just for the family member who saves the wrapping paper (every family has one)- it puts a feel good spin on gifts for everyone.
Ethical gifts curated in the Hudson Valley
At demitasse., many of our products are created by eco-friendly, socially responsible and women-owned companies.
More About Us