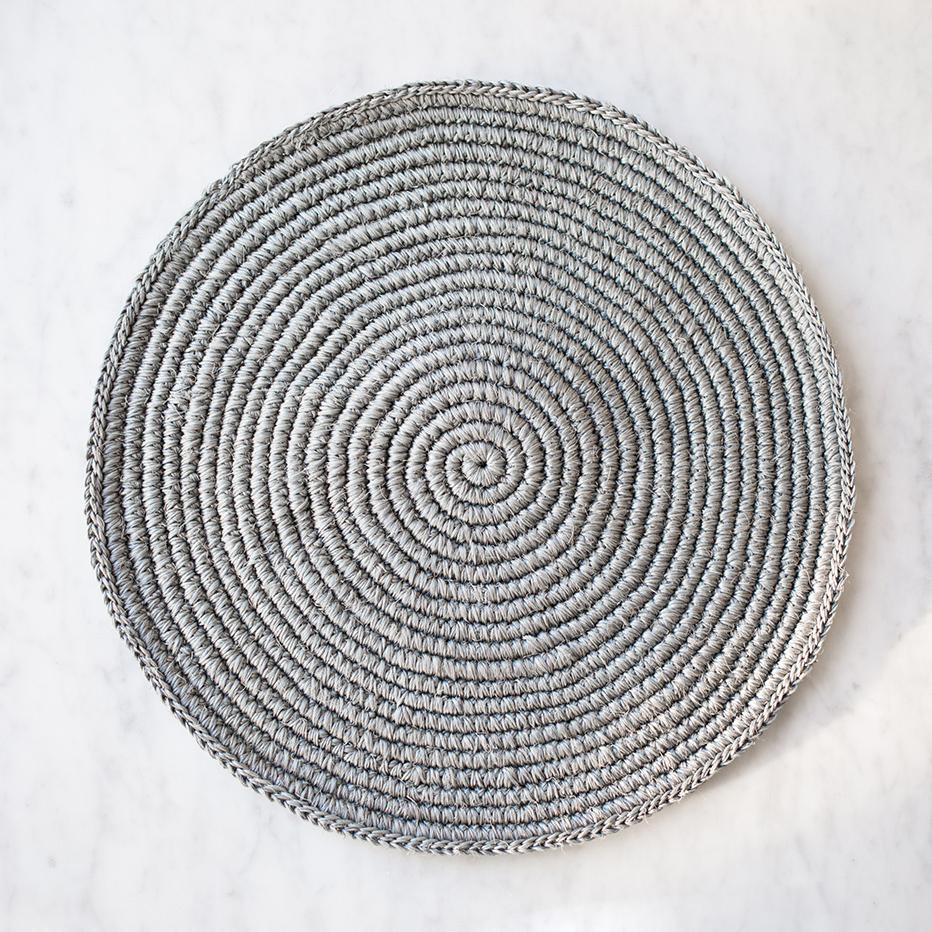 About the maker
Fique + Clay
Fique + Clay products are designed in Canada and handcrafted in Colombia. Fique is a natural fiber that grows in the leaves of the fFque plant native to Andean regions of Colombia. Their fique products are hand-woven by the artisans of Curiti which means "town of weavers" in Guane. These artisans transform the fibers of the fique plant into art by hand pulling, dying and weaving the fique fibers into biodegradable products. Fique + Clay's mission is to share their beautiful work with the world, and help preserve the craft for generations to come.
Ethical gifts curated in the Hudson Valley
At demitasse., many of our products are created by eco-friendly, socially responsible and women-owned companies.
More About Us