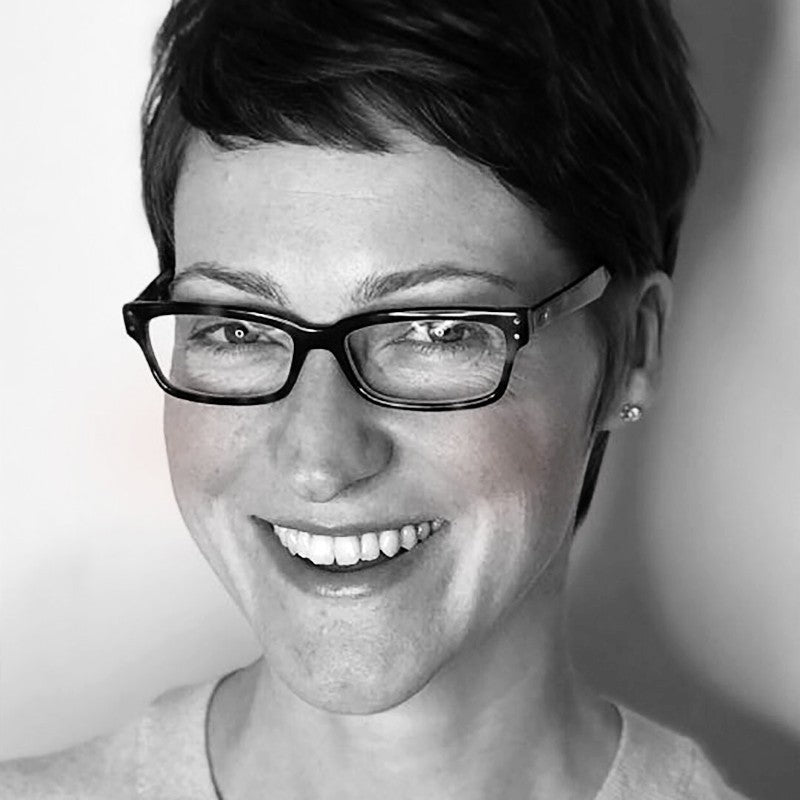 About the maker
Dear Beni
Do you live for delight? Founder Nancy of Dear Beni does! Her mission is simple: to make you smile inside and out.

Dear Beni is a modern stationery brand that explorers color, process, typography and pattern. Nothing pleases her more than discovering something novel.

Nancy believes that when we take a moment to pen our thoughts, the emerging words are different compared to verbal exchange. They become more precious, more memorable.

Join their journey and chase the unexpected. We promise you'll be delighted.

Ethical gifts curated in the Hudson Valley
At demitasse., many of our products are created by eco-friendly, socially responsible and women-owned companies.
More About Us