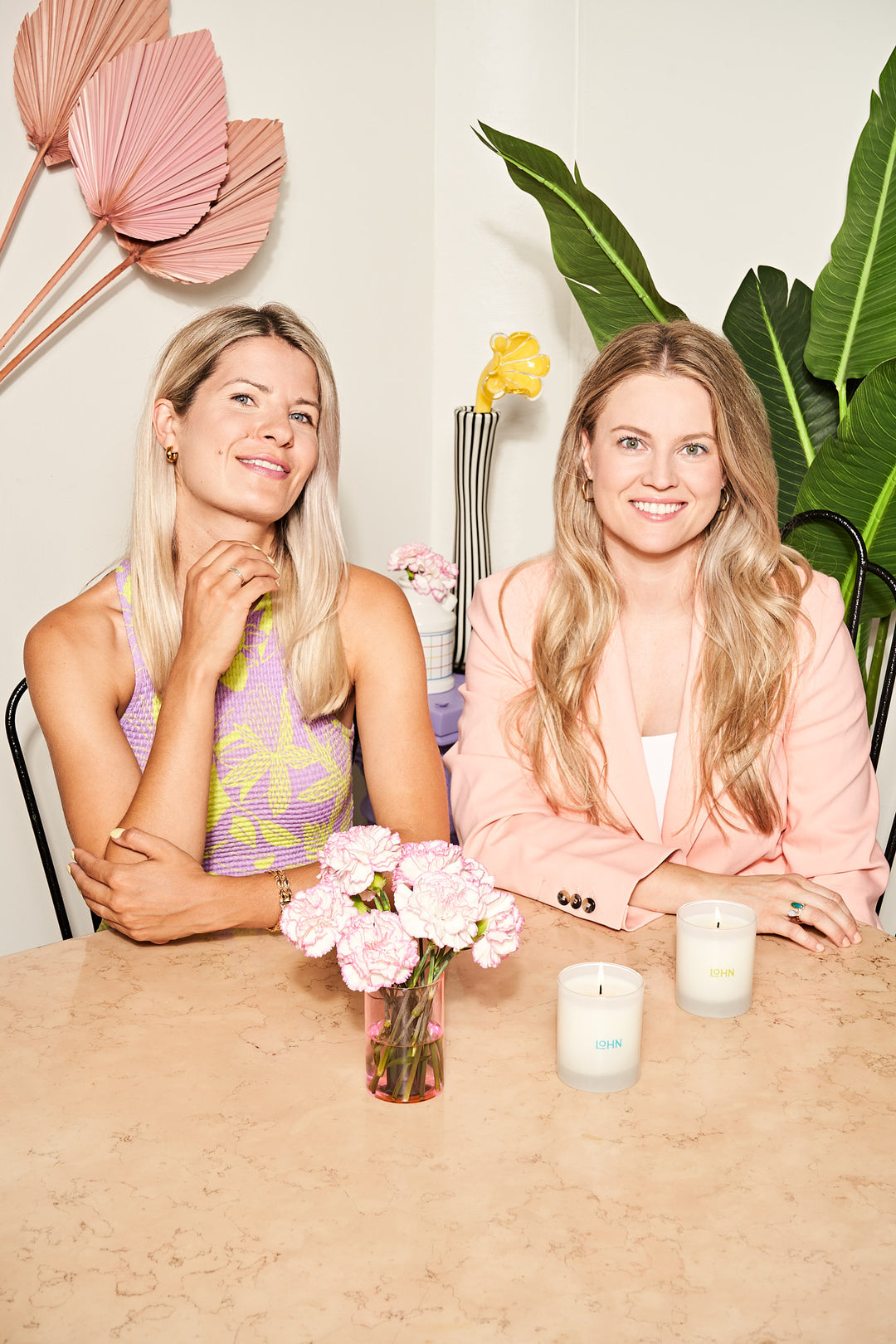 About the maker
Lohn Candles
LOHN was founded in 2018 by Katerina Juskey and Victoria Mierzwa, who have always had an obsession with scent and its transportive powers. Both have degrees in chemical engineering and Kat even received a Masters in Cosmetics and Fragrance from Guerlain 's Perfumery School in Paris. Every LOHN product is handmade in small batches at their studio located just outside of Toronto, Canada. All of their candles are vegan, cruelty-free, paraben-free and phthalate-free. Two smart women making smart products- we love the dynamic!
Ethical gifts curated in the Hudson Valley
At demitasse., many of our products are created by eco-friendly, socially responsible and women-owned companies.
More About Us