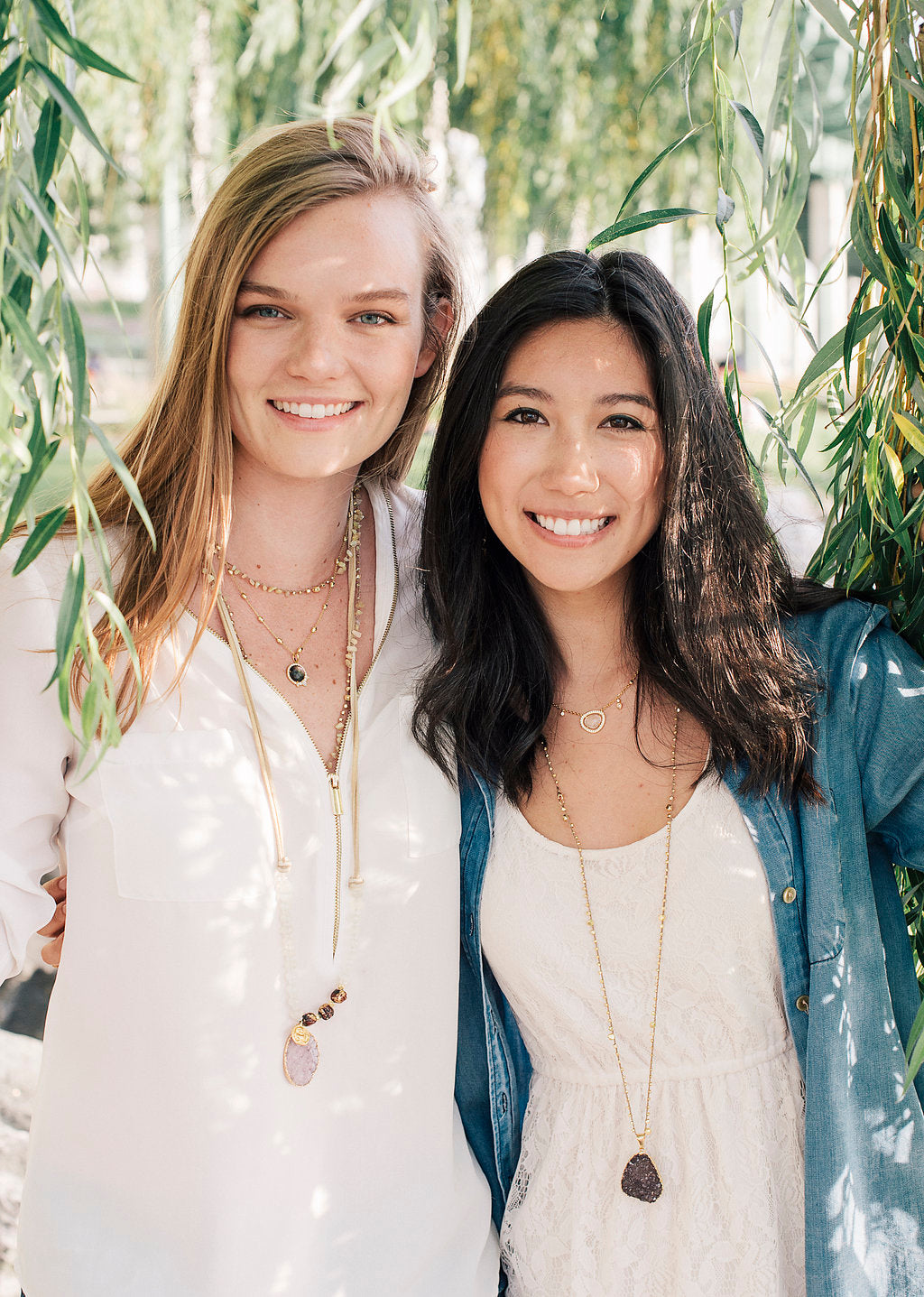 About the maker
KAMARIA
As survivors and cousins, Ellie and Kristen know the power of being in a supportive community. They want to share those same feelings of validation, hope and dignity that every survivor deserves. 10% of KAMARIA's proceeds benefit Restore Dignity, their own non-profit which gives direct support to survivors of power-inequality trauma, including sexual assault, intimate partner violence, domestic violence, stalking or hazing during their pursuit of a higher education. KAMARIA means "moonlight" in Swahili. KAMARIA also means "pride on one's dignity" in Greek. The beautiful boxes in which all of their products are sold are inscribed "Be the light that changes the tides." Ellie and Kristen truly embody that calling.
Ethical gifts curated in the Hudson Valley
At demitasse., many of our products are created by eco-friendly, socially responsible and women-owned companies.
More About Us