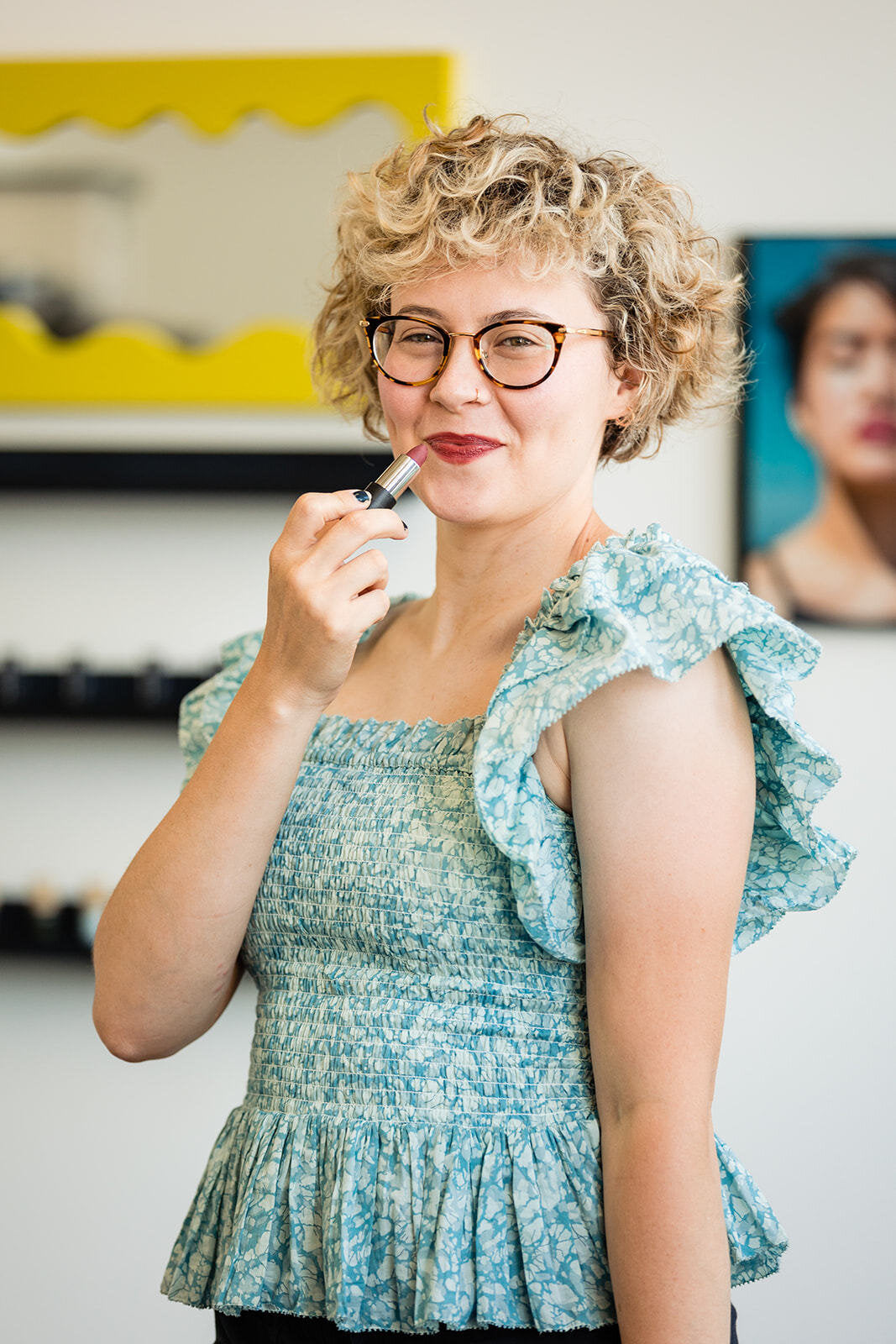 About the maker
Tart Peach
Jordan founded The Tart Peach with the goal of making makeup with a simple, accessible ingredient list and a focus on showing the process behind it. She's "nailed" it! All of her make up is hand poured in her Columbus, OH studio and are cruelty free, clean, sustainably packaged and vegan. We think her lipstick and nail polishes are super "peachy" and think you will, too.
Ethical gifts curated in the Hudson Valley
At demitasse., many of our products are created by eco-friendly, socially responsible and women-owned companies.
More About Us