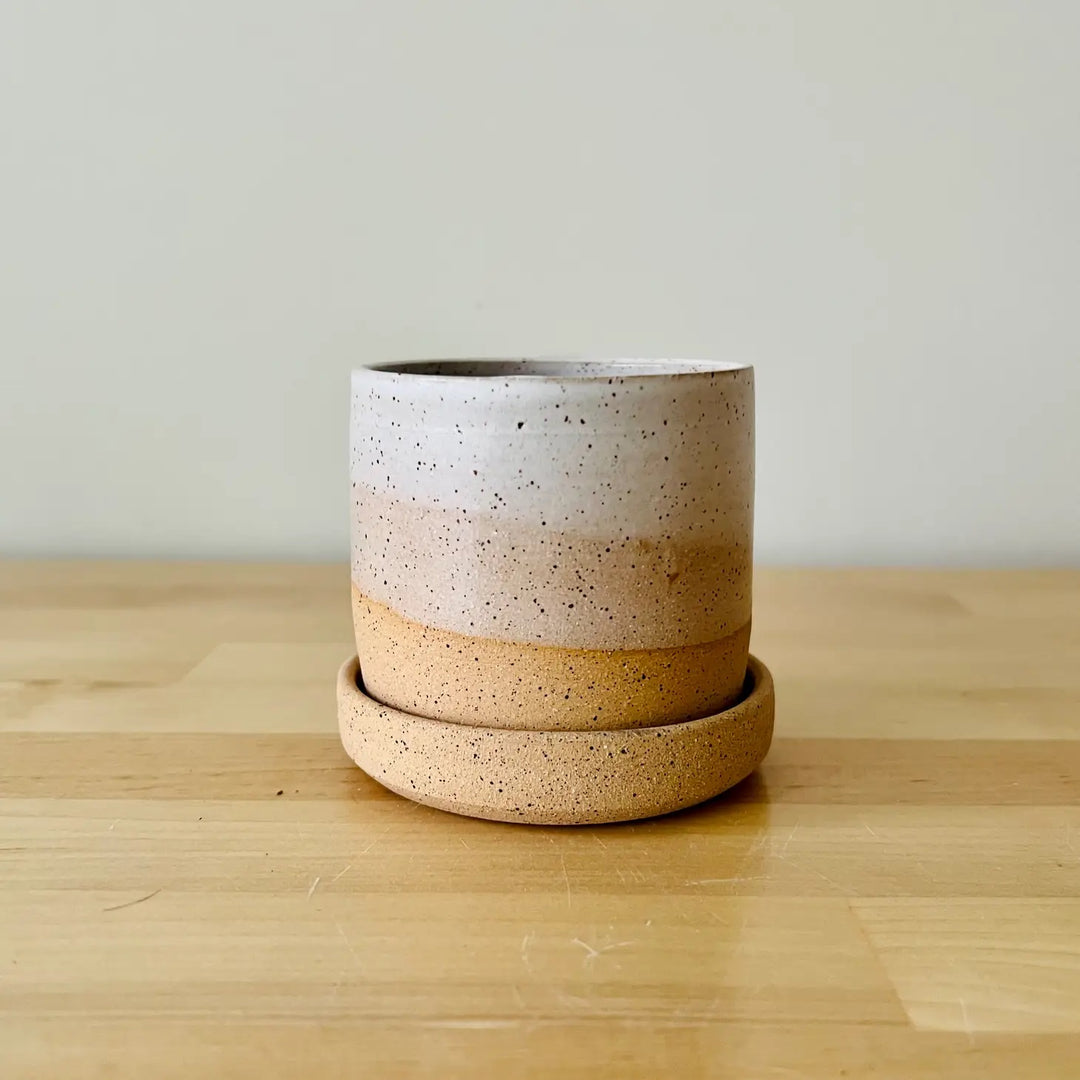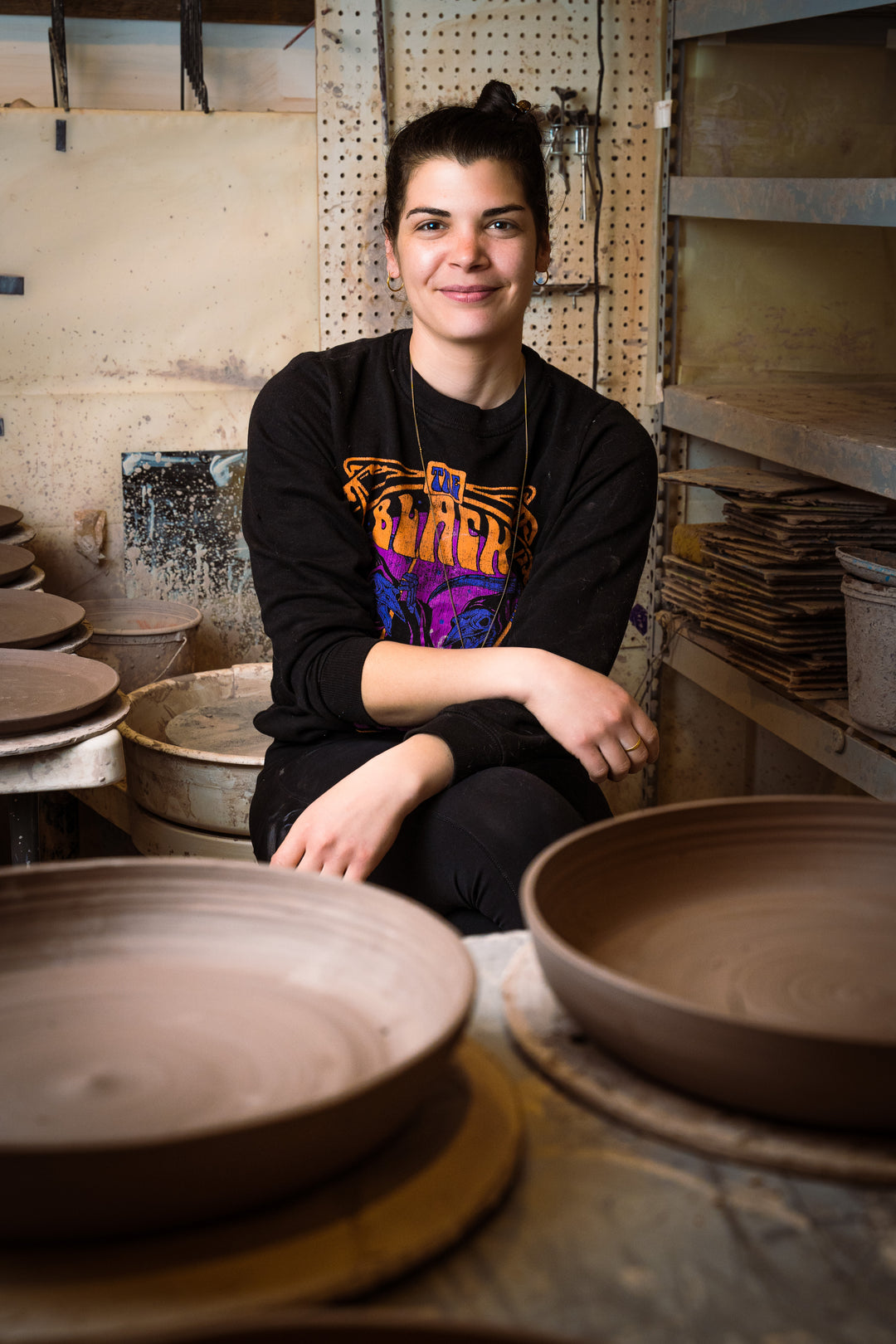 About the maker
Hands on Ceramics
Even as a young girl, Chelsea Lipton had a passion for molding. Encouraged by her mother, she nurtured this passion all throughout grade, high school and college. In 2015 she was taken in by a wonderful group of women at a potter's studio in New York City. Over the next five years, these talented women "molded" the young ceramicist into the amazing potter she is today, teaching her everything she needed to know about running a pottery studio. She left in 2020 to invest full-time in HandsOnCeramics hoping to share this craft that had become so central to her life with whoever might resonate with it. Chelsea still throws, sculpts, fires, glazes, decorates and ships each piece with her own two hands, lending each mug and pot a natural, one-of-a-kind flair informed by decades of experience. Chelsea's story is a truly inspiring source of female empowerment.
Ethical gifts curated in the Hudson Valley
At demitasse., many of our products are created by eco-friendly, socially responsible and women-owned companies.
More About Us