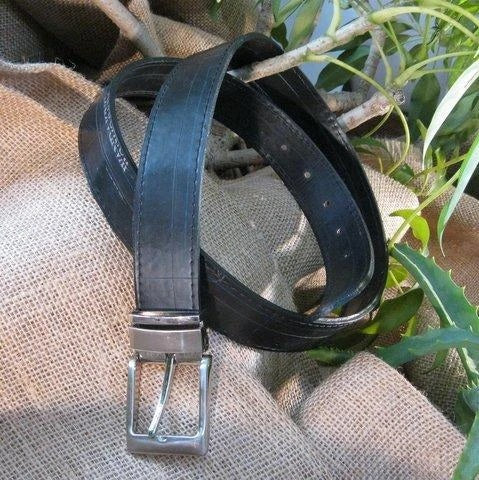 About the maker
Revy
For more than a decade Mary Ober has worked closely with artisans in El Salvador to bring their creations to fair-minded shoppers. We carry their line of products created by Alabi Recycling. Mario Alabi gathers up discarded inner tubes, the by-product of El Salvador's common "taxi" trucks, washes and then creates belts, wallets and bags from them. This project both helps the environment and provides jobs in the community.

Revy is a member of both the Fair Trade Federation and Green America. We see them make significant changes in the lives of countless individuals and communities. Mary has continued this important work even after the passing of her husband and partner, Ron.


Ethical gifts curated in the Hudson Valley
At demitasse., many of our products are created by eco-friendly, socially responsible and women-owned companies.
More About Us