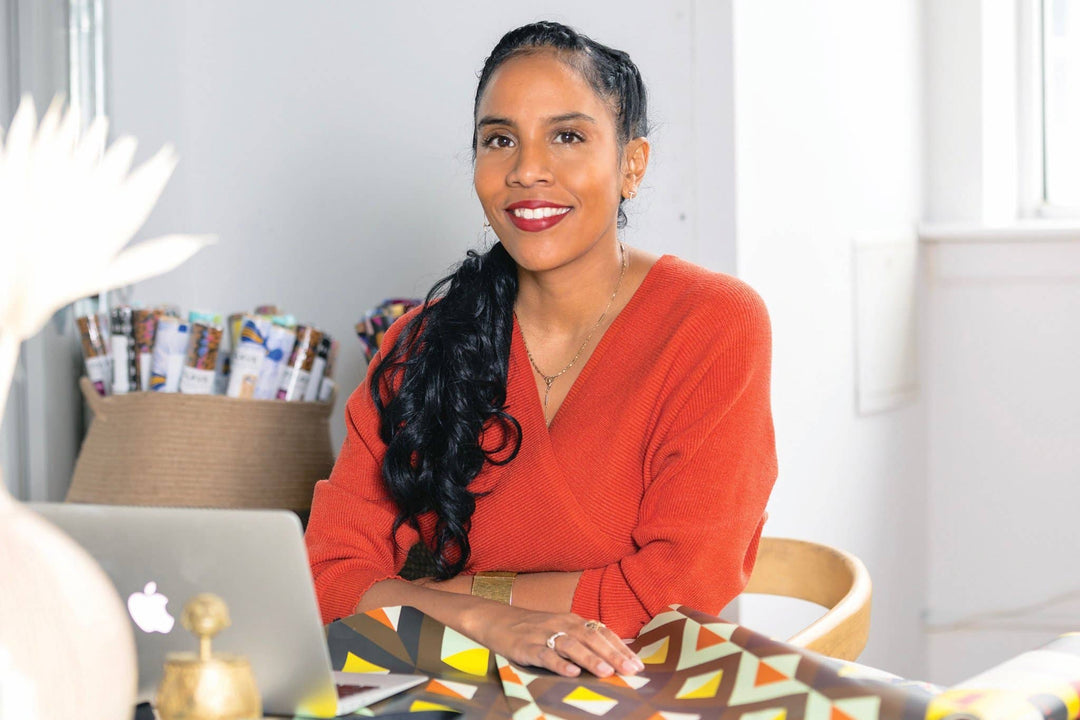 About the maker
FOLKUS
Tamecca's connection to sustainability was fostered by her grandparents who had a gift for reimagining and transforming everything they touched. They were life-giving folk. FOLKUS represents the lived experience and contributions of Black folk across an array of domains and aims to expand how they celebrate, cope and connect through Black culture and environmental stewardship. We think what Tamecca is doing makes her a true inspiration.
Ethical gifts curated in the Hudson Valley
At demitasse., many of our products are created by eco-friendly, socially responsible and women-owned companies.
More About Us