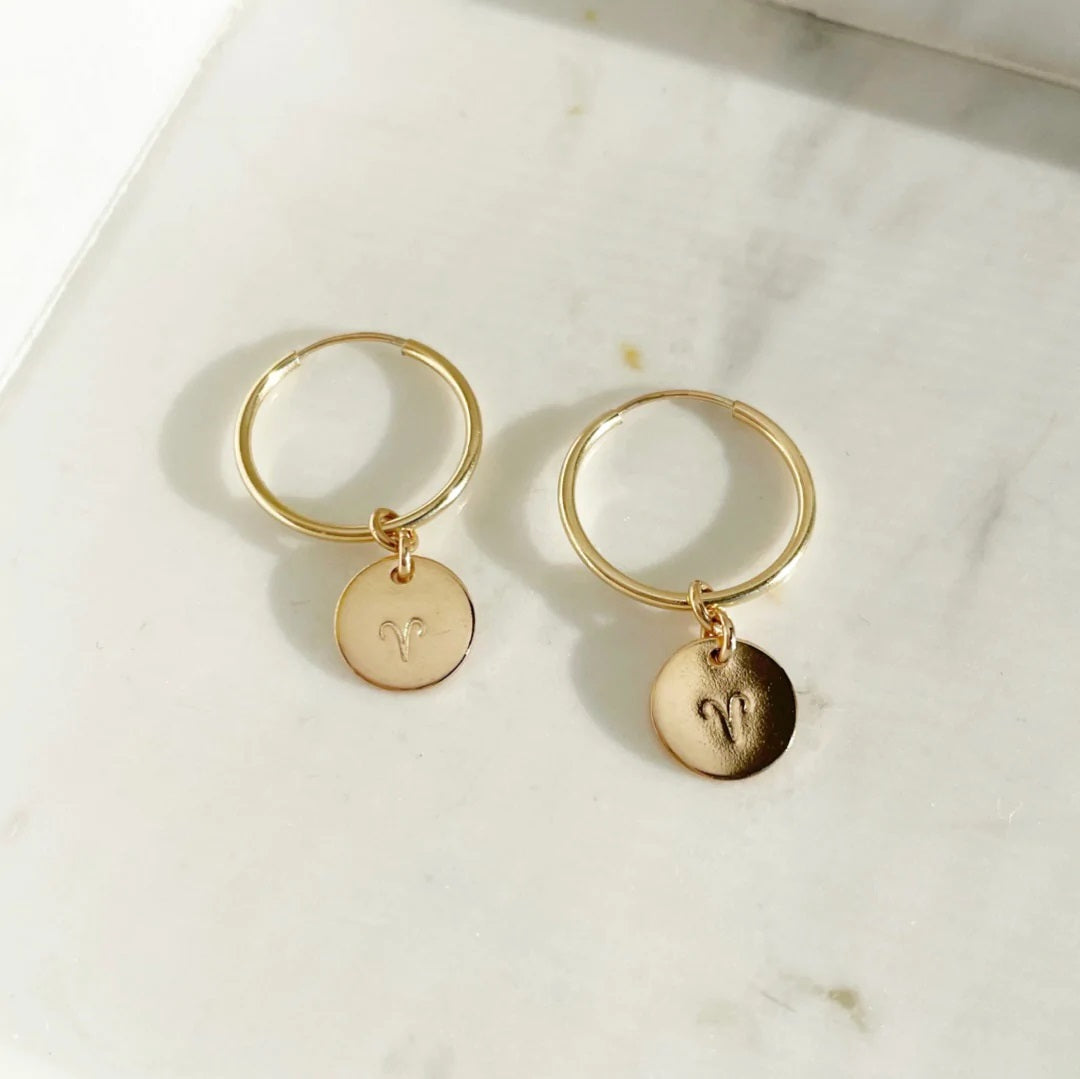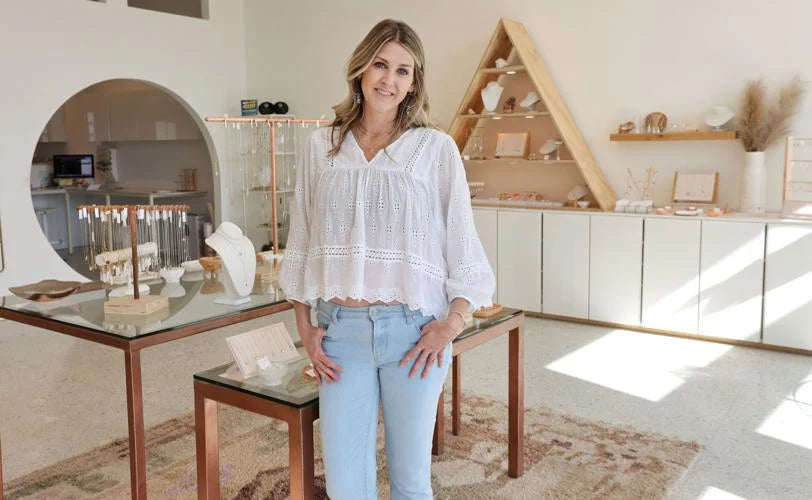 About the maker
Token Jewelry
Sarah Willger purchased her first set of bench tools, wire and a bench block in 2005, wanting to create her own pair of earrings.

Today each piece in her collection is handmade in her Wisconsin studio by a small team of incredible jewelers and makers. Whenever possible, they hand-pick the gemstones in each piece.

Sarah finds inspiration each day in the beauty of her natural surroundings and the incredible women living in her community. We think her pieces are simultaneously timeless and edgy and perfect for all occasions.
Ethical gifts curated in the Hudson Valley
At demitasse., many of our products are created by eco-friendly, socially responsible and women-owned companies.
More About Us